OUR BOARD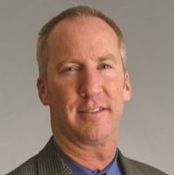 Jay Haggland
BOARD CHAIR
Jay Haggland
Cushmand & Wakefield
Jay Hagglund is currently the Executive Managing Director at Cushman & Wakefield. Prior to his start there in 1996, he worked at CB commercial real estate from 1991 to 1996, Cornish and Carey Commercial from 1986 to 1991, McMatser & Westland from 1985 to 1986. He currently holds a B.S. in Urban Land Economics for University of California, Berkeley.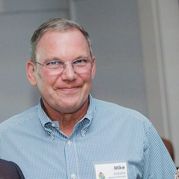 Mike Adams
CORPORATE SECRETARY
Mike Adams
Huntleigh Development
Mike Adams is the President and founder of Huntleigh Development, inc which he founded in 1999. Prior to this he worked as a real estate broker for Cushman Wakefield and then was offered a position to oversee the real estate requirements and assets in the Northwest US for Sherwin Williams paint company. He continued on with Sherwin Williams and came to manage Sherwin Williams' real estate interests throughout the western United States. Mr. Adams has a bachelor degree of science from the University of California, Berkeley.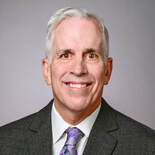 Jim Burke
BOARD TREASURER
Jim Burke
Bank of Marin
Jim Burke retired in 2020 after a career in banking. His last job was being the Chief Information Officer of Bank of Marin Bancorp from March 2013 and served as its Executive Vice President. He had responsibility for Centralized Services, which included Operations, Information Technology, Security, Facilities and Fraud Management. Jim also worked for Bank of America, Charles Schwab, and Visa. In addition to his involvement in RTO, Jim is a volunteer for Meals on Wheels and is a Board member for Mobility Matters. Jim is a native of the Bay Area, has two children and four grandchildren.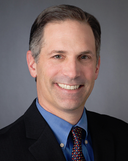 Mark Epstein
BOARD MEMBER
Mark Epstein
Wendel Rosen Black & Dean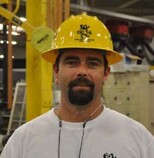 Bob Llewellyn
BOARD MEMBER
Bob Llewellyn
District Council 16/Local Union #169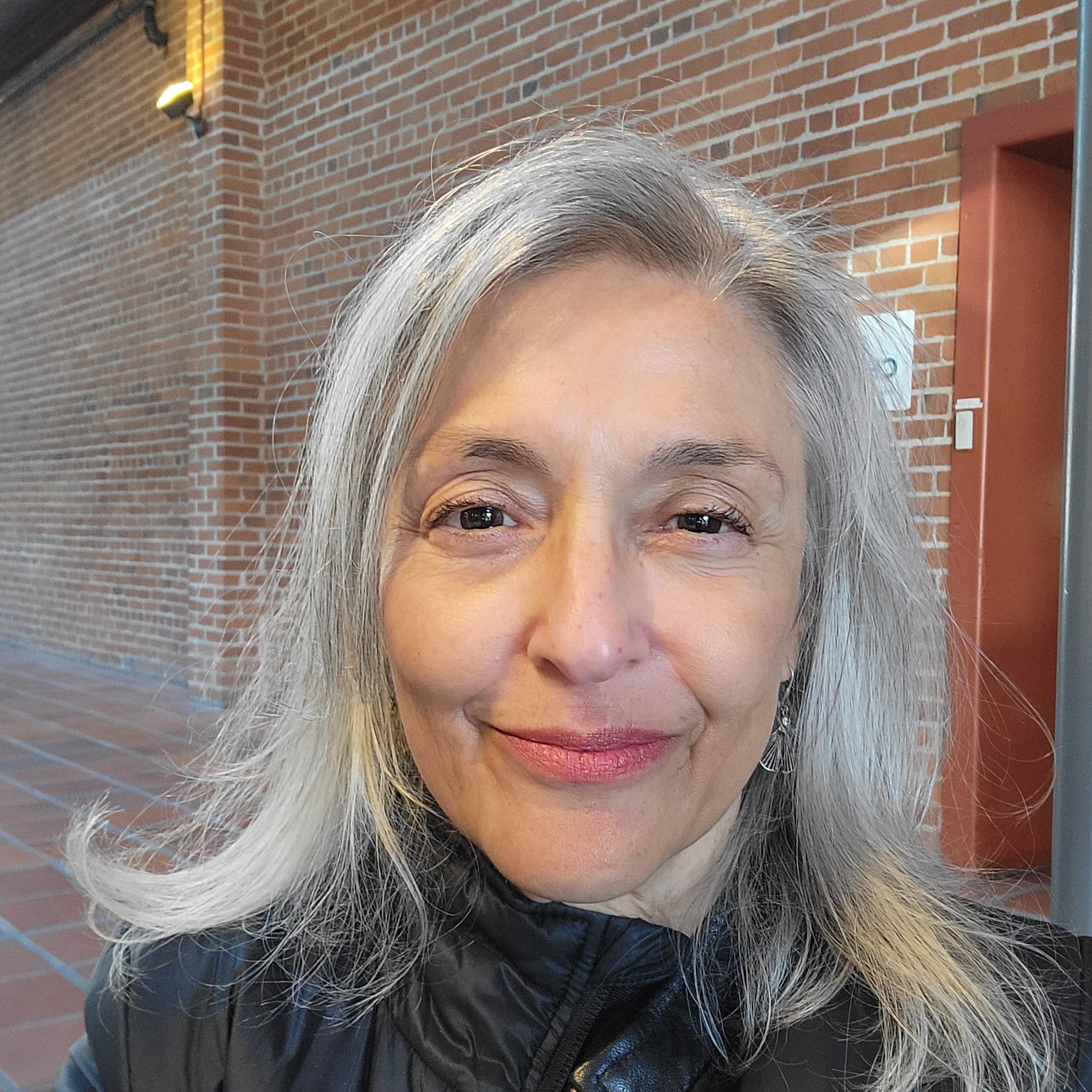 Lisa Malul
BOARD MEMBER
Lisa Malul, JD
Executive Director (Ex Officio)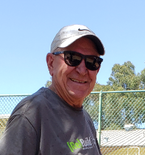 Terry McGlynn
BOARD MEMBER
Terry McGlynn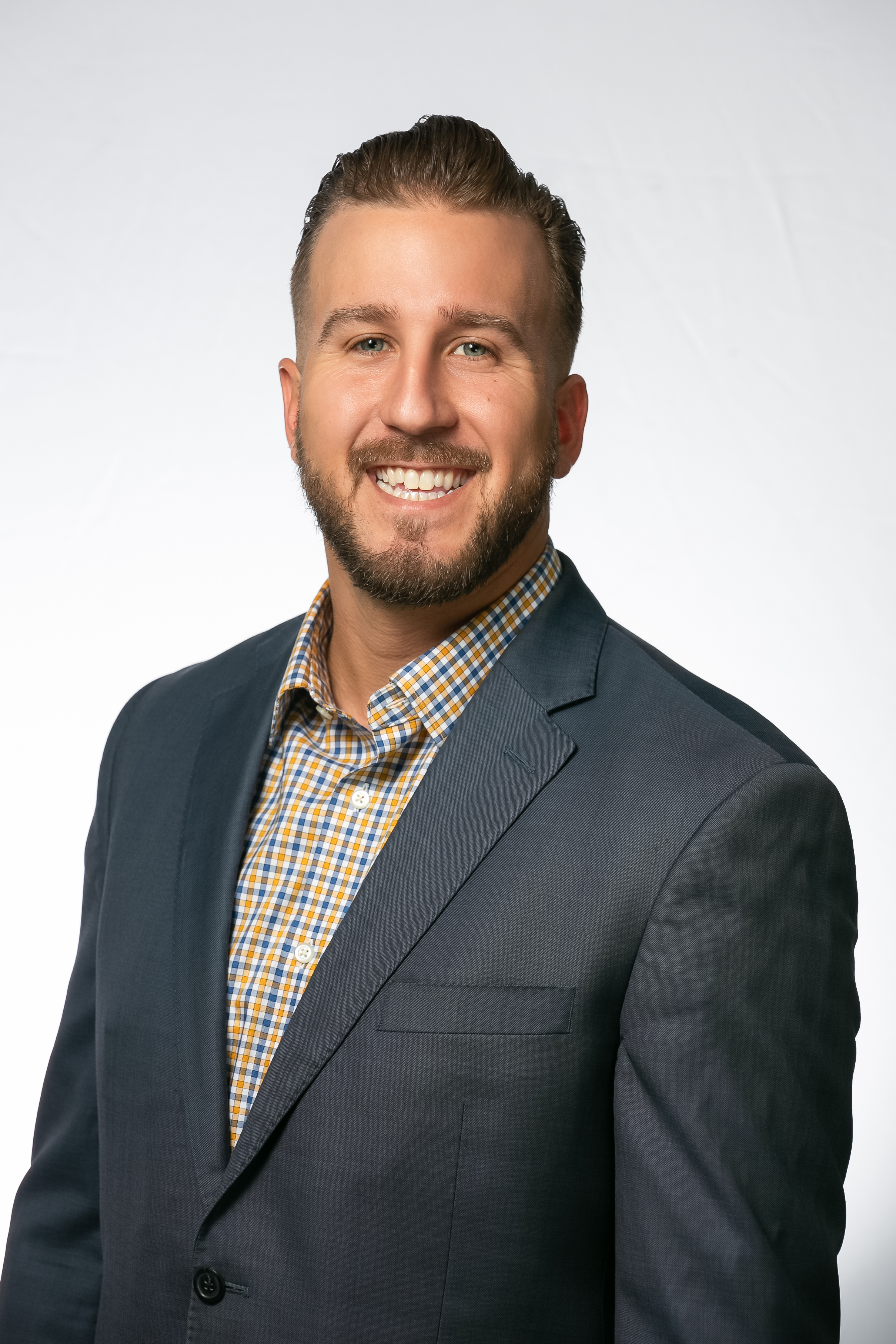 Chad Grant
BOARD MEMBER
Chad Grant
Read more about Chad in his EAH article.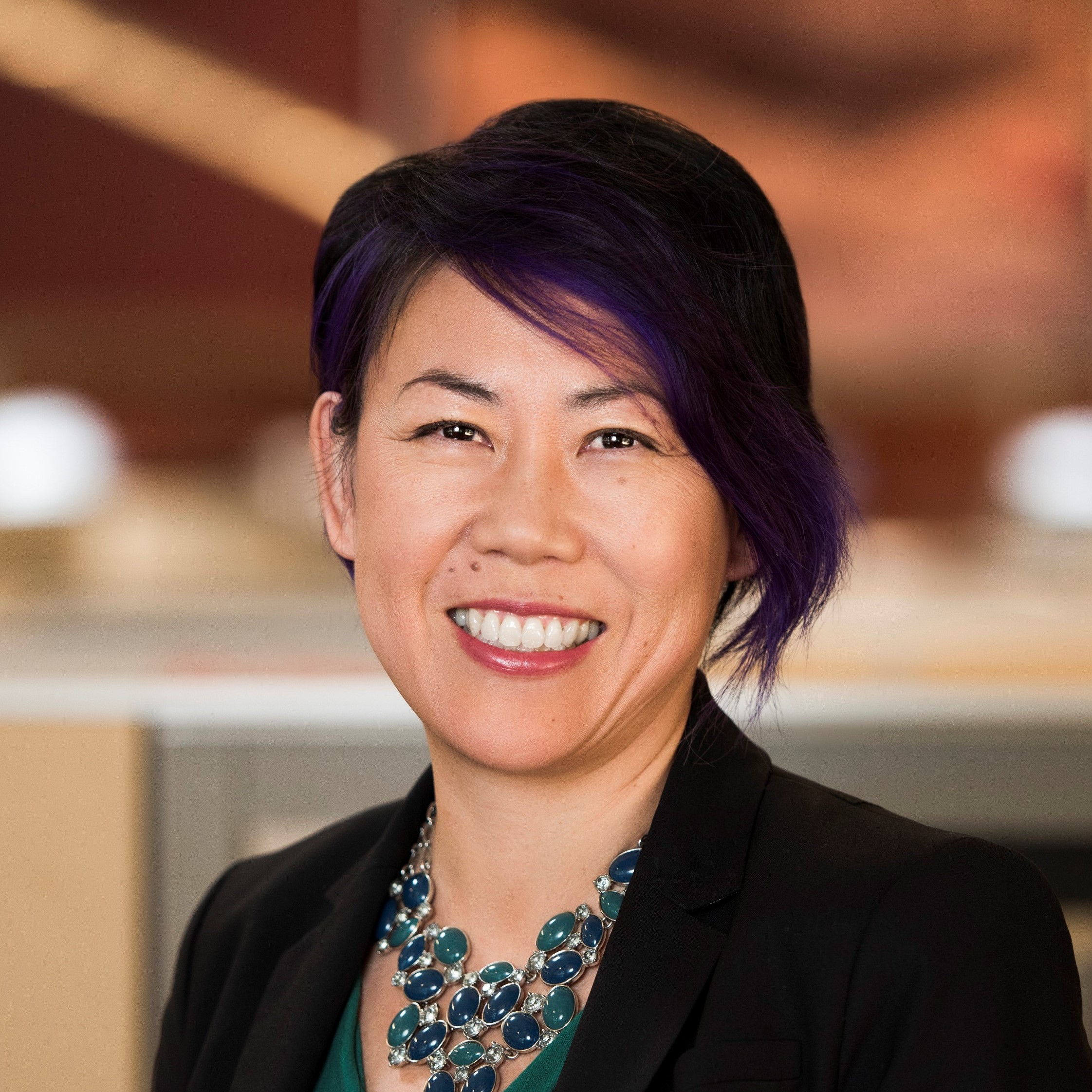 Lillian Chung
BOARD MEMBER
Lillian Chung
The Boldt Company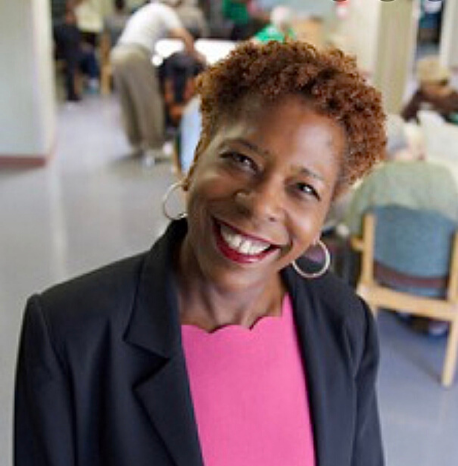 Micheal Pope
BOARD MEMBER
Micheal Pope
Alzheimer's Services of the East Bay
Micheal Pope joined ASEB in 1997. She served as Program Director and Director of Development before becoming Executive Director in 2008. With a Bachelor's degree in Marketing from New Hampshire College and course work in City Planning and Urban Affairs at Boston University, Micheal has more than 20 years of experience in health care management, with an emphasis on marketing.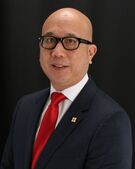 Richard Tong
BOARD MEMBER
Richard Tong
Heritage Bank
Richard is the Market President for Heritage Bank of Commerce, a full service community bank headquartered in the Bay Area. He works with commercial clients in many different industries as well as commercial real estate investors. He is a committed volunteer with RTOEB and a proudly serving board member. His family has deep roots in Oakland and the East Bay spanning 4 generations.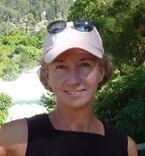 Sally Fitzhugh 
BOARD MEMBER
Sally Fitzhugh
Financial Consultant
Sally is the Director of Finance for an Oakland-based nonprofit, Grateful Gatherings. Sally graduated from Dartmouth College (Economics) and received her MBA from the Haas School of Business at UC Berkeley. She started her finance career in investment banking, with stints on Wall Street and San Francisco. She later worked in project finance and strategic planning for independent energy producers as well as with PG&E and two of its affiliates. Sally participated in the venture capital fundraising for a dot-com start-up, E-kids Internet. She has also played critical fundraising and leadership roles in school parent associations at Duck's Next Preschool, the Hillcrest School and Head-Royce School and as a member of the auxiliary of East Bay Agency for Children (EBAC) where she currently serves as treasurer.